• balance • base chakra • chakra • chakra balance • crystal layouts • emotional energy • energetic hygiene • energy blocks • energy work • meridians • raising your vibration • sacred geometry • wellbeing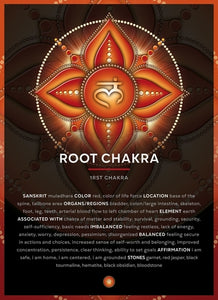 Where are you holding your Emotional Energy?
Crystals- chakras -physical - emotional energy
Let's delve down the rabbit hole of emotional energy and physical shifts in the body In relation to the base or root chakra.
---
• aura brushing • auric cleansing • auric hygiene • boundaries • courage • crystal energy work • empath • empathetic crystals • energetic boundaries • energetic hygiene • energy work • etheric • geopathic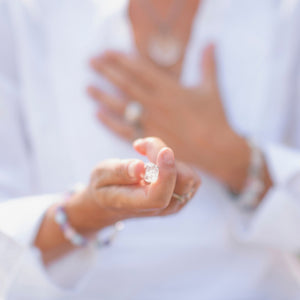 Energetic boundaries
Do you feel like you are exhausted by the demands of people around you? Are you overloaded and that last request is just too too much ?
We will be having a look at a few ways and techniques of course using your crystalline friends to establish some personal boundaries!
---
• cleanse • clear • de clutter • sacred space • space clearing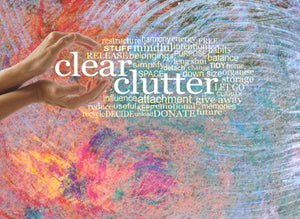 The spaces we live and work in  are often an outward reflection of how we are feeling.
Join me with some hints and tips to create focus using crystals you to help you start making  necessary changes to de clutter your mind and sacred space.
---
• Black salt • cleanse • cleansing • earth • incense • intention • negative energy • protection • purify • recipe • sacred space • white sage • wicca • witchcraft
Black salt or witches salt has been used by wiccans and pagan magic throughout the ages. 
Representing the Earth Element. It is mainly used for protection, Banishing, Dispelling, Purifying and Cleansing. If you practise earth magic it is essential to have it In Your arsenal of energetic tools. Join me and my recipe on creating this simple yet powerful protective 'brew' 
---
• chakra • chakra balance • crystals and chakras • inner child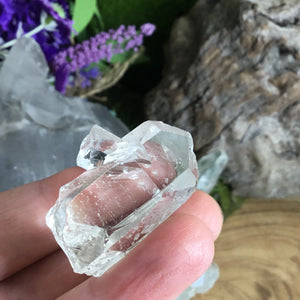 Working with the inner child is a process that almost all of us need to do at some time or another. Join me on a journey  crystals and the inner child.